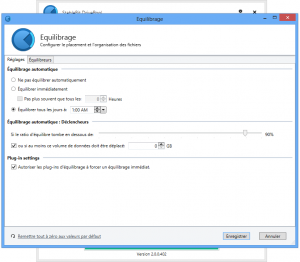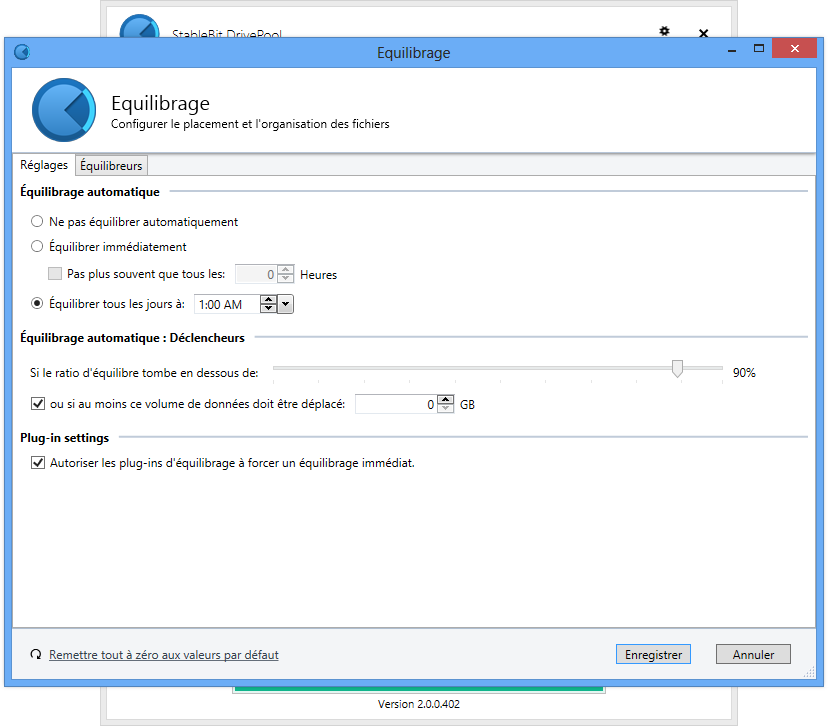 For the upcoming StableBit DrivePool 2.X release final, the localization was done by paid professional translators, but I'm sure that it's not perfect. Software translation is very difficult to get right because of all of the technical jargon involved and the lack of context for the translator. But I'm sure that you, our users, know exactly how to translate something that's on the screen into your own native language.
Well, now there's a way for everyone to contribute to our translations. Using the OneSky service (http://www.oneskyapp.com), all of the translations for StableBit DrivePool 1.X and 2.X are now open to the public. You can review existing translations, offer alternatives, and vote on which translations are the best.
It's all available here: http://translate.covecube.com/
Your changes will be included in future builds of StableBit DrivePool.
Oh and we can even add additional languages, just send us a note at: http://stablebit.com/Contact